Spilt Sun (exhibition, 2019)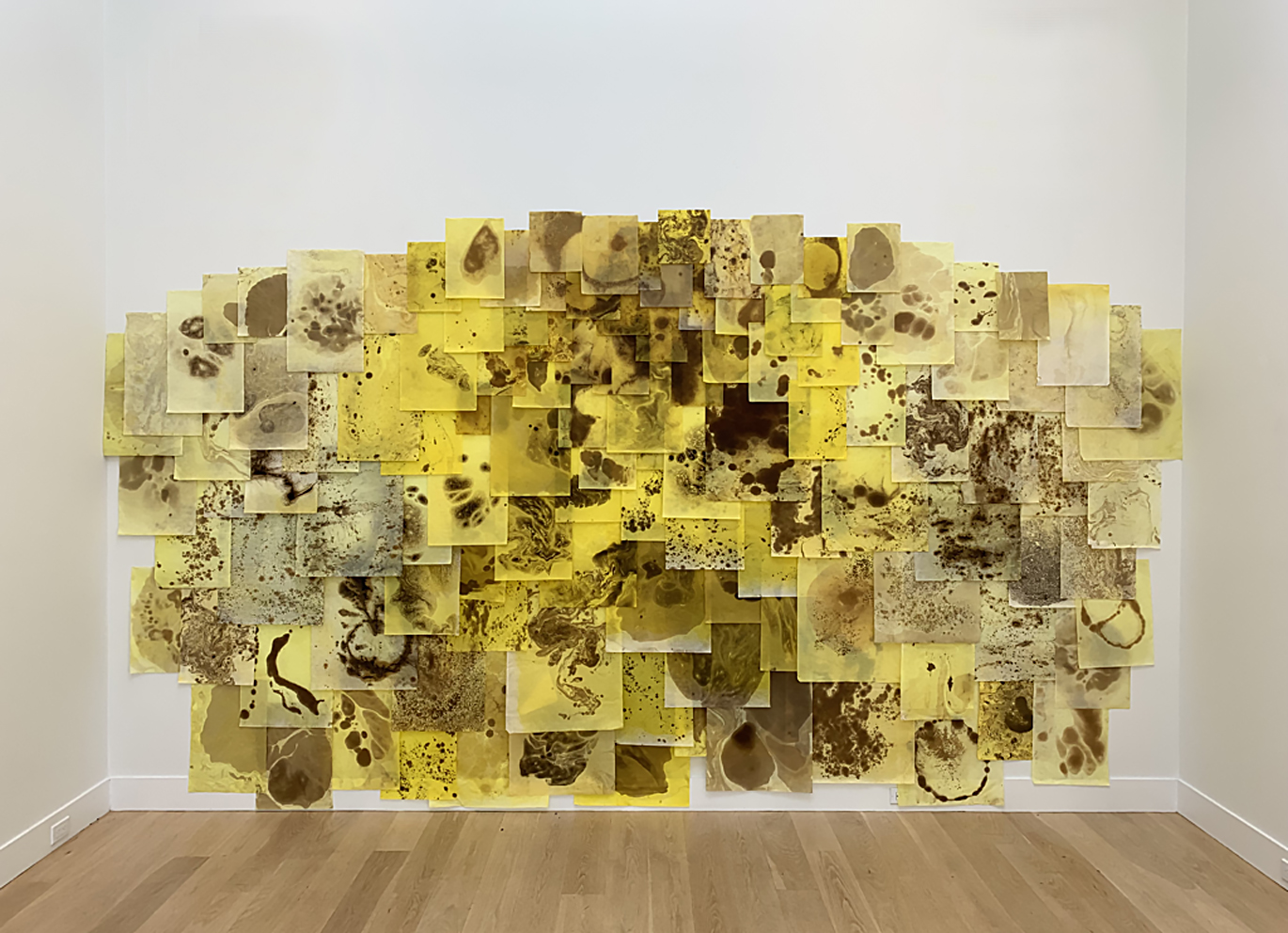 Details
Quogue Gallery

Visiting artist solo exhibition, 2019
When shooting photographs of the Quogue beach last summer for this exhibition, I was thinking about two groups of historical images: William Turner's (1775-1851) landscape paintings, which I had recently seen at the Tate Britain in London, and early American landscape photography, some taken in the last years of Turner's life. Though seeming ages apart, these early photographers and Turner were, for a time, contemporaries.
As a dual national (Spain/USA) who lived many years abroad while growing up, my feeling of Americanness was rooted in a naïve cultural perception of vastness, plenty, wilderness, and energetic youth. Early American landscape photography was instrumental in helping construct this understanding of American identity. Turner, on the other hand, better captured, for me, a tragic, conflicted and sublime dimension of the intertwining of nature and history that characterises a certain European sensibility.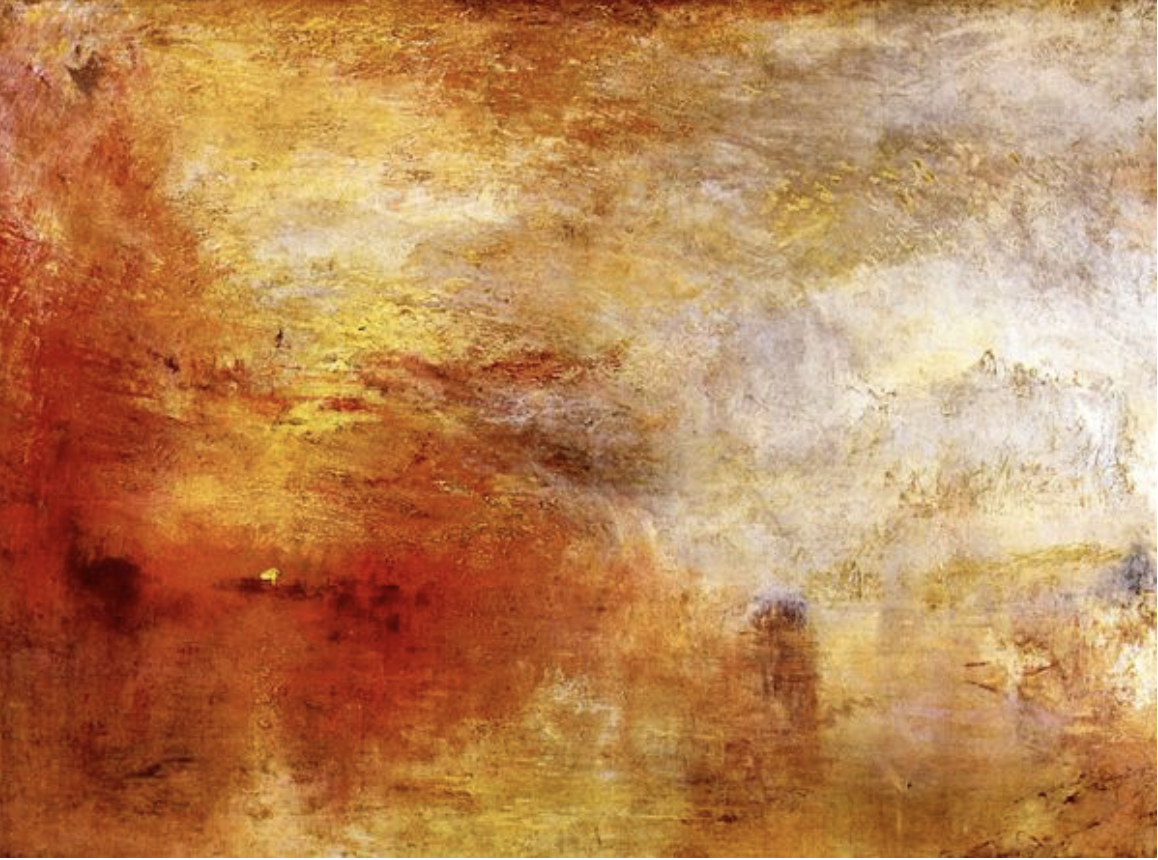 Turner reflected on how the new forces unleashed by human labor - the seductive, smoky clouds of trains and steamboats - were transforming the natural landscape, introducing a new experience of the sublime. Turner painted at the very beginning of the industrial revolution that put us on course for the environmental crisis we face now. Unaware of where it would lead, he envisioned a turbulent yet fascinating merging of natural and man-made energies.
The smooth, descriptive detail of early American landscape photography could not be more different from Turner's dense, worked surfaces. The drama captured in the photographs was created thanks to the magnificence of the land itself, offering up glorious vistas over deep canyons and dramatic waterfalls. When I first saw these images while in college, I too was in their thrall. Looking upon the landscape today—specifically the Long Island coastline—I am more troubled than awed.
The dangerous effects of the transformation initiated by the industrial revolution are now impossible to ignore. While working on Spilt Sun, Turner helped me reach for what I would call a critical sublime, which synthesises my current experience of the American landscape, at the same dramatic, sublime, and critical.The key to this approach is the use of a very specific natural substance, rich in cultural and historical implications: crude oil. Using crude oil was for me a way to mar or disturb the photo surface and suggest a number of extreme weather conditions and superimposed narratives. At the same time, the natural fossil substance of crude oil is reclaimed through art from its status as fossil fuel (the ominous, threatening player it is in our lives) to liquid sun, an innocuous fossil medium that can embody hope for the possibility of alternative readings, alternative directions.
I made eight fish leather NeckPieces for this exhibition and hung them in an almost ceremonial, totem-like configuration. Just as the real crude oil I used for the show fills the space with its disturbing, very real smell, I want the physical, tactile, emotional presence of real fish skin to densify and complicate the viewer experience. The NeckPieces are clearly codified as luxury accessories, unlike the other work that feels more protected by its art status. This juxtaposition questions our cultural categorisation of luxury objects and implicates the exhibition itself in the questionable ramifications of consumer capitalism.